What do I need?
Before you are granted access to any of our narrated treatment files you will be required to complete a questionnaire that will ask you about your symptoms. You may want to know the reasons why.
First, some people are both grieving and depressed, and some have PTSD and are depressed. Rarely do people have both PTSD and grief. Since the symptoms of grief, depression, and PTSD overlap, and sometimes coexist it may be difficult for you to know which narrated file(s) to use. To help you determine what you need I have adapted standardized psychological questionnaires to a "self report format". Completing the questionnaire(s) will allow you can get a better idea of what you need in order to get rid of your emotional upsets.
Simply fill out the questionnaire(s) you think match your problems, submit it, and we will score it for you online and give a simple report. The report will indicate that the file is "likely to help", "not likely to help", or in the case of depression, "Immediately call a suicide hotline!".
The accuracy of the finding depends on you. Normally a psychologist would ask these questions and "guesstimate" whether or not you are being honest and reporting accurately. Without the assistance of a professional our questionnaire cannot make that determination. If you misrepresent your symptoms the questionnaire results will not be valid. Like everything else in life, it is up to you.
If your questionnaire results indicate that it is unlikely that the file you have chosen will be of value to you we will tell you so you do not waste your time and money.
The second reason for the questionnaires is that I will statistically analyze the results so that I can report on this site the effectiveness of the treatments offered. Two weeks after you use the file(s) we will email you a follow-up asking you to complete another questionnaire that asks about your symptoms at that time, and allow you to create a testimonial telling others about your experience.
Unless you are taking advantage of the limited time free use offer we are making you are under no obligation to complete the follow-up questionnaire, but it will help us, and the statistical comparison of you symptoms before and after using our files will provide useful information for others considering using the files. If you are taking advantage of the limited time free use offer completing the questionnaire and providing a testimonial are required in order for you to have your payment refunded.
Your questionnaire results will not be shared with anyone, and only reported as part of the group statistics published on this site. If you provide a testimonial it will be made available to the public, so do not include any information you do not want to share with others.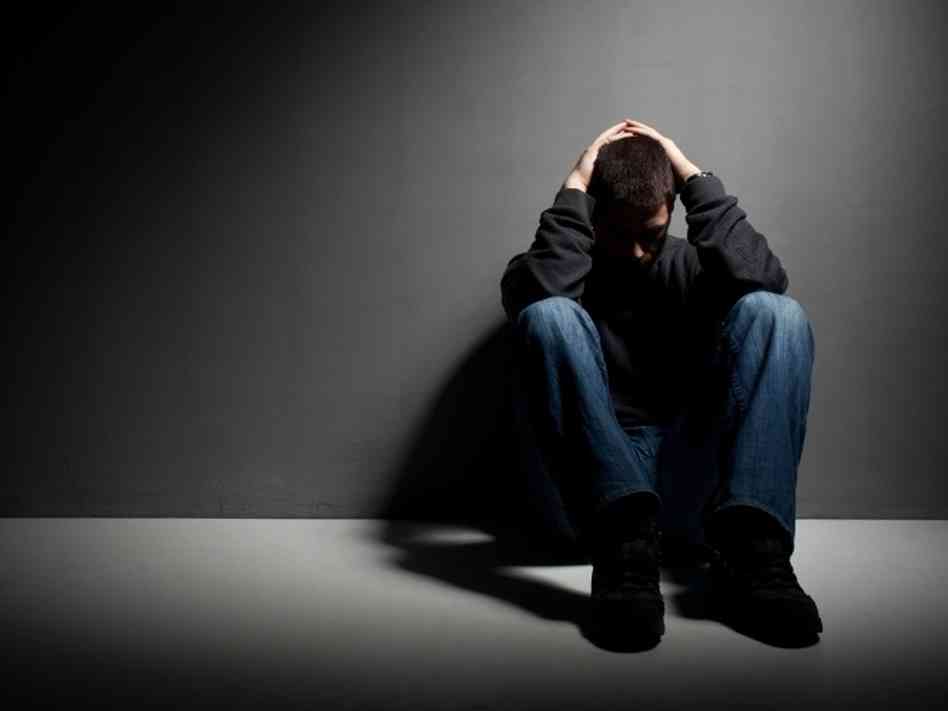 Depression
Take our Depression Inventory Questionnaire.
Click me!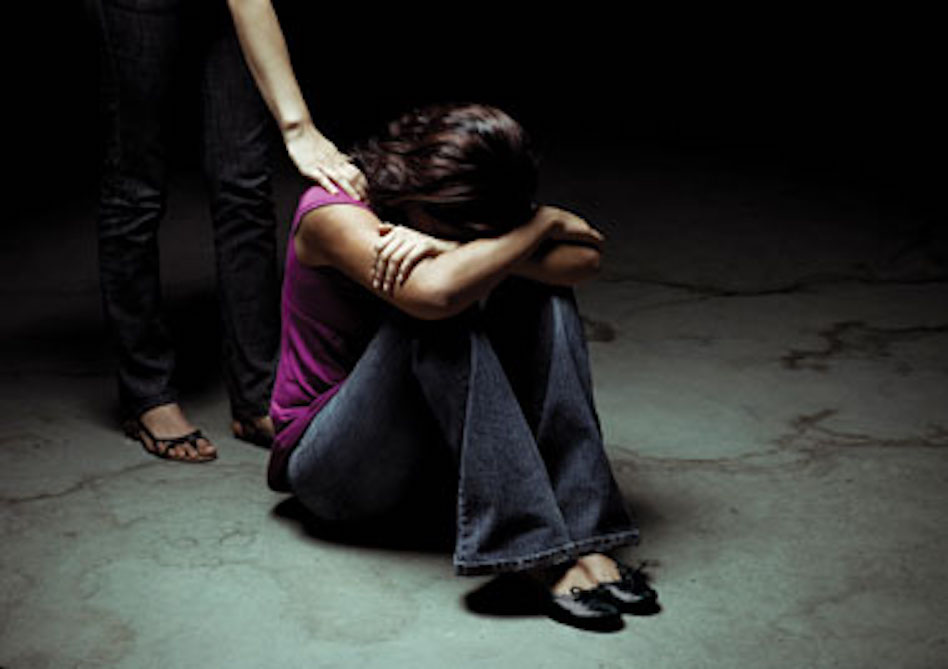 Grief
Take our Grief Questionnaire.
Click me!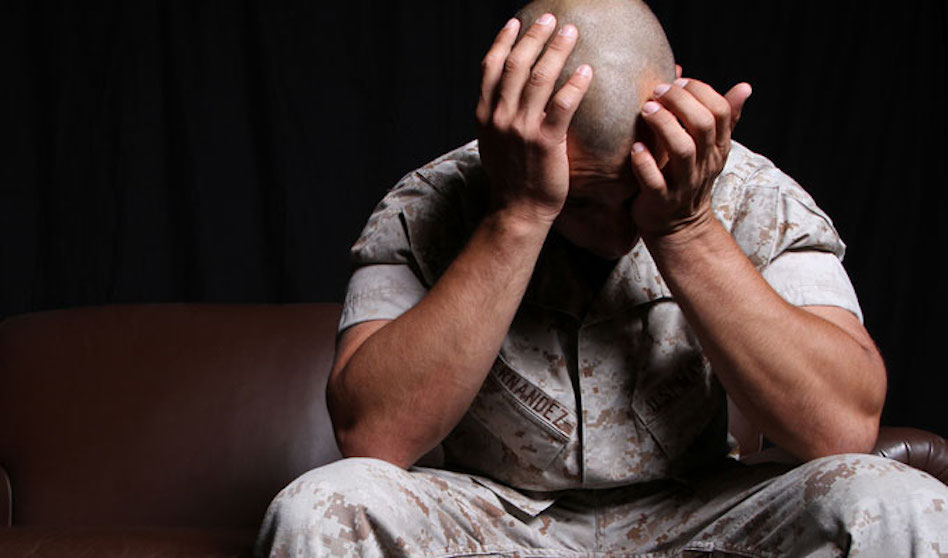 PTSD
Take our PTSD Questionnaire.
Click me!